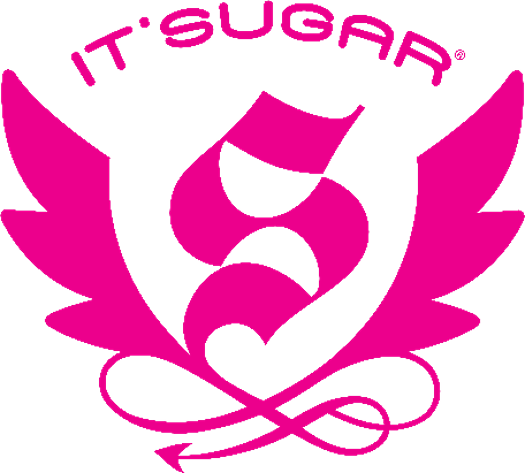 Job Opportunity at It's Sugar in Natick Mall
It's Sugar
Contact:
Mike Holmes
1109m@itsugar.com
+1-929-230-9929
JOB DESCRIPTION
Our Key Holders are the premier "Retailtainer," providing unforgettable customer experience, and promotion brand awareness.
JOB RESPONSIBILITIES
Coaching:
Lead, coach and motivate through positive, enthusiastic brand representation and present solutions for ongoing challenges.
Leads by managing through change and adversity.
Holds self and staff accountable for achievement of goals and metrics.
Holds self and staff accountable to our Core Values and coahces to the behaviors associated with them.
Accountability:
Display enthusiasm and promote a cohesive work environment; work closely with others as necessary; support group decisions and solicit opinions from coworkers; display team spirit.
Represent brand and core values appropriately at all times.
Must be proficient in product knowledge.
Must be able to work alone or with minimum amount of supervision.
Selling Skills
Ensures retail indicators, supporting KPIs and financial goals are achieved. (Sales, conversion %, UPT, DPT, AUR, etc.)
Drives brand loyalty by adopting an experiential selling environment, by setting the theater in a fun and engaging way.
Demonstrates selling skills through explaining benefits, features, prices, quality, value and other information, builds the business through providing the ultimate consumer experience.
Customer Relations:
Shares information and communicates clearly to all levels internal and external.
Maintains the spirit of ownership by demonstrating problem solving skills to overcome obstacles and challenges.
Must be able to articulately convey the brand language.
Operations:
Ensures all operational standards are maintained.